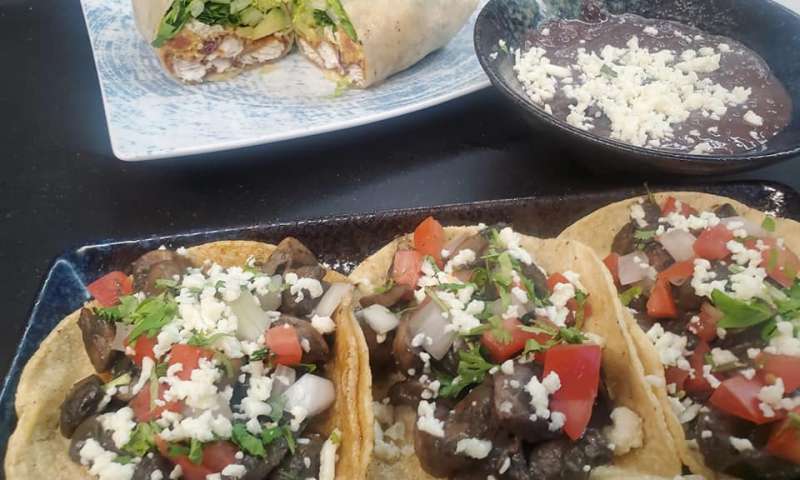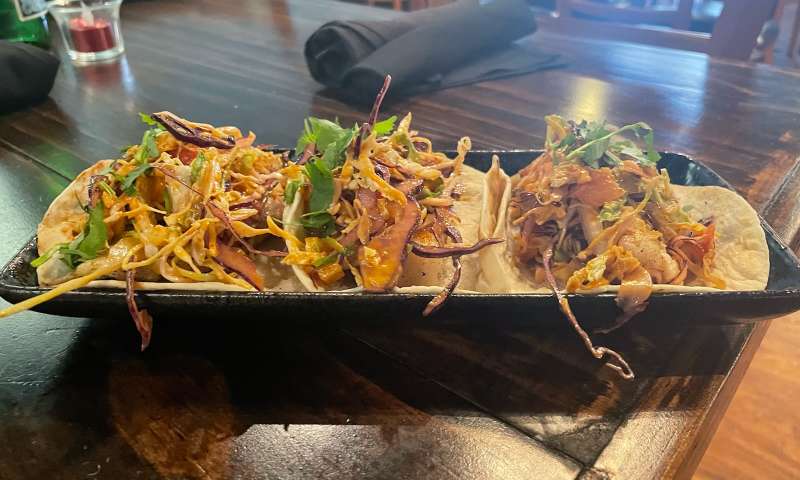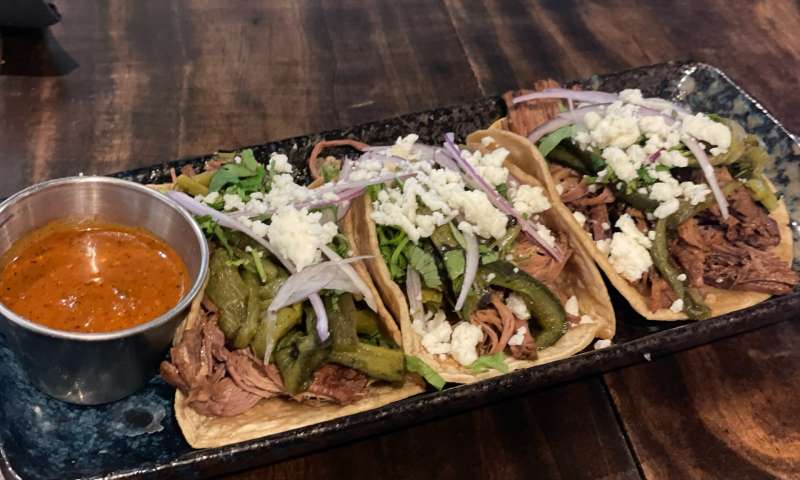 Gourmet Tacos
The Veleros Menu offers a unique blend of culinary tacos and modern cuisine that are inspired by Mexican flavors and traditions. With such a diverse menu of upscale Mexican cuisine, we have a page with images and descriptions to help you discover our range of offerings. But the superstar of our menu is the Taco.
The Veleros Taco is the perfect vessel to showcase our remarkable selection of fresh seafood, Amish chicken, steak, and brisket. While our menu is diverse, we think you will fall in love with our upscale Tacos.
TACOS
3 tacos served with choice of, coconut rice, plantain rice, mexican rice, black beans or charros beans.
Our tacos are served on a corn tortilla, if you prefer flour, please let us know.