We think you'll agree that it's the Valparaiso Restaurants that have helped put Valpo on the map. Legendary for their International cuisine and world-class chefs, the "Vale of Paridisio" has become a destination for foodies from Chicago and Northwest Indiana.
The one thing that was missing from the fine dining portfolio was an Mexican Restaurant. That all changed when a group of Chefs from Valpo's famed Valpo Restaurant Group met for dinner at Veleros Mexican Restaurant.
After a remarkable fine dining experience that included fresh seafood, lobster tacos, and fine wine, the chefs knew this upscale Mexican Restaurant was the perfect fit for Valpo's world class restaurant portfolio.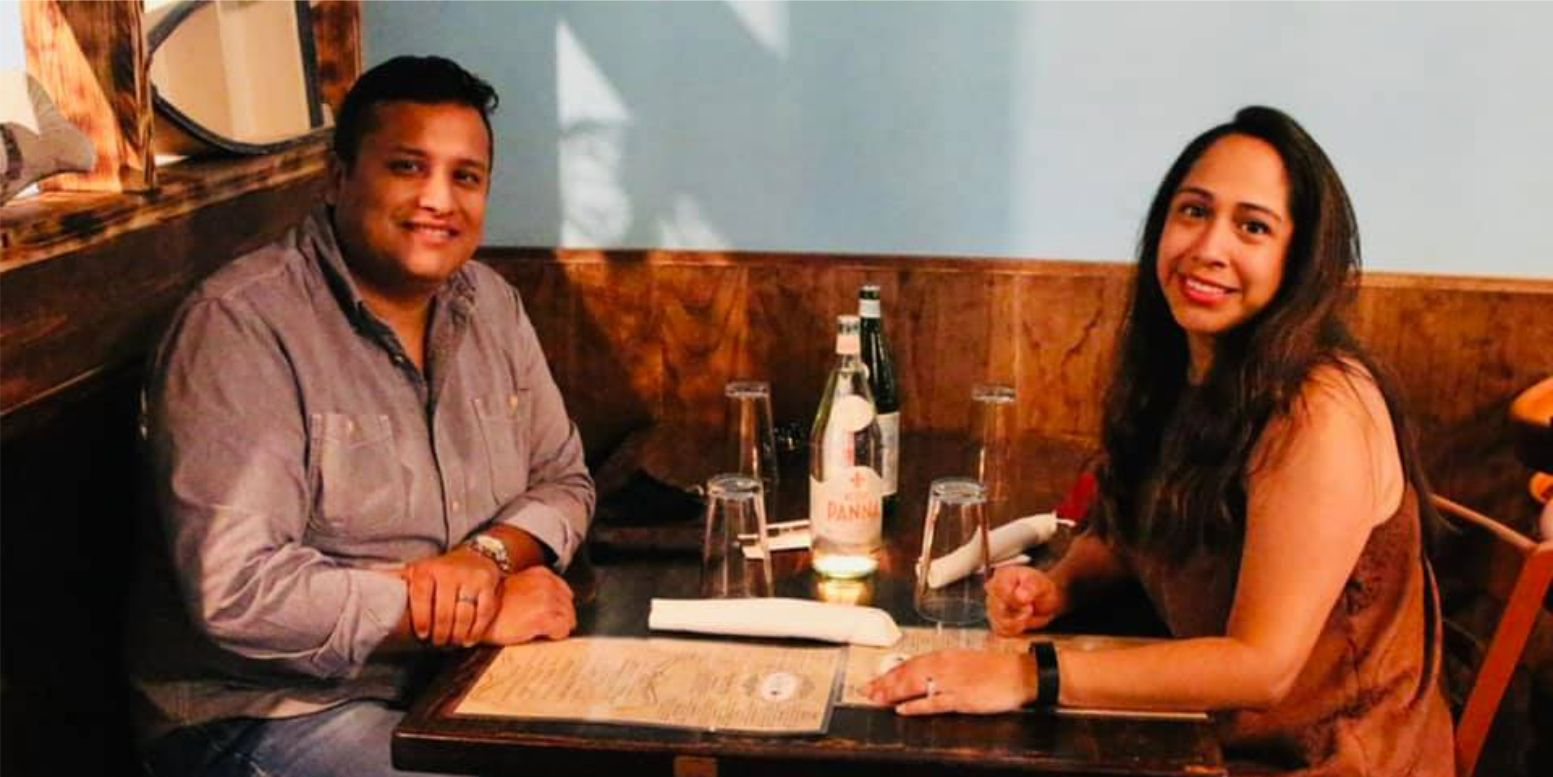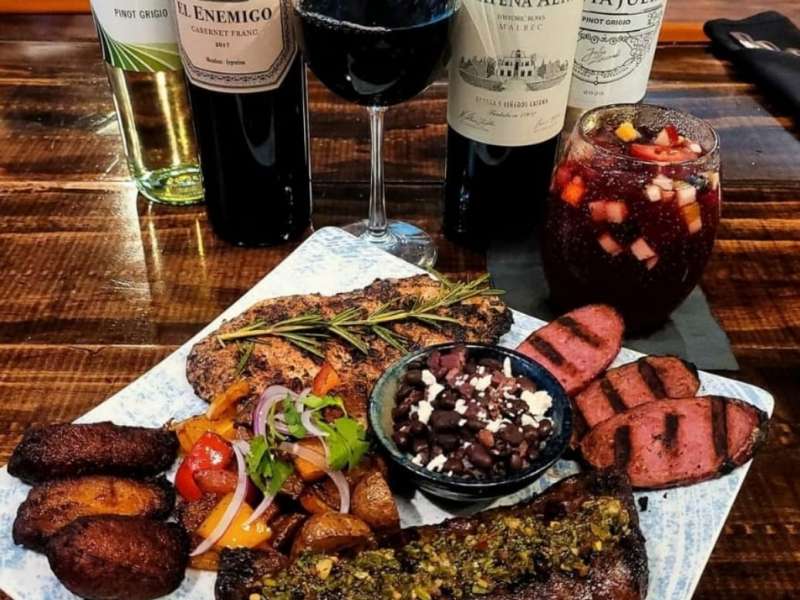 Veleros | Valparaiso's Upscale Mexican Restaurant
Veleros is a Mexican restaurant in Valparaiso serving modern cuisine inspired and rooted in Mexican flavors and traditions while celebrating fresh and seasonal ingredients from local farms.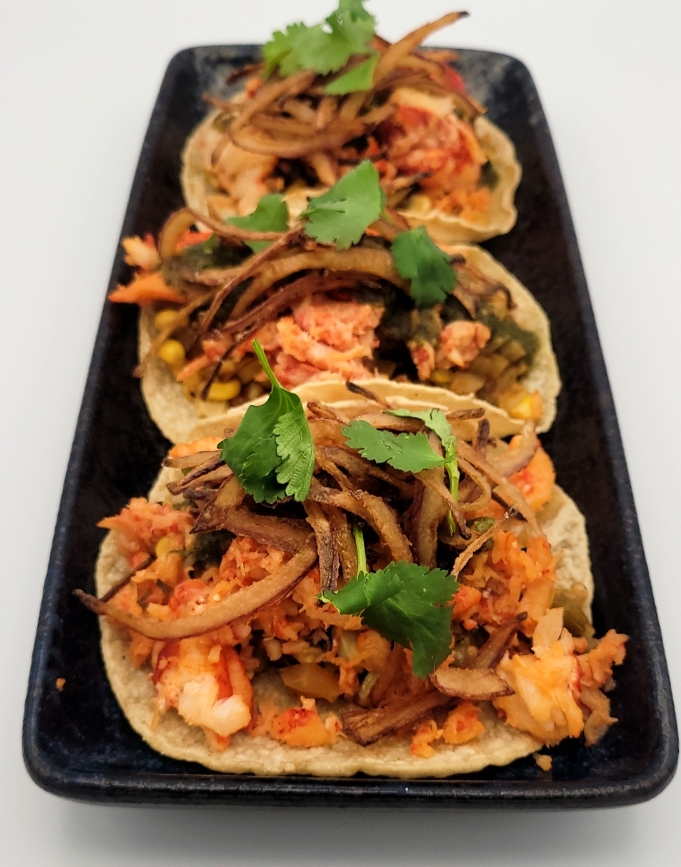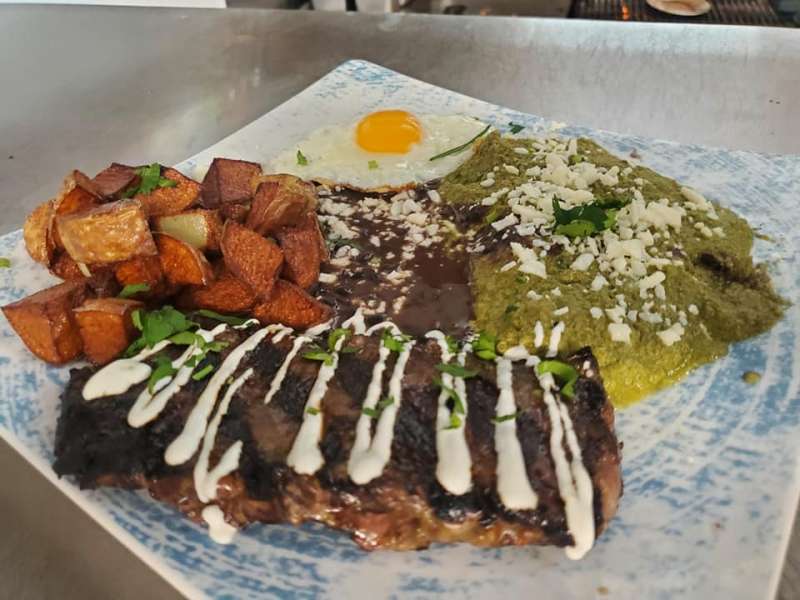 The Menu | The Mexican Restaurant's Star Attraction
While more and more people are talking about the Veleros experience, make no mistake about it, this upscale Mexican Restaurant's star attraction is the menu.
Our Mexican cuisine is authentic with focus on innovation and seasonality in an upscale environment. For those not familiar with our menu, (or don't speak Spanish) we invite you to visit our page called, Guide | Mexican Food Page. Just click the image and have some fun!
The Veleros wine list showcases unique global vineyards and small producers. Our drink menu features craft beer and artisanal spirits that mirrors its Mexican cuisine, letting the high-quality ingredients shine.